Gateway Healthcare offers primary health care services intended to be direct, especially as the first step in obtaining most care. Primary care training evaluates and treats a broad spectrum of common conditions and provides commonly needed services. Typically, these services include scheduled preventative care, such as disease screening, counseling on healthy behaviors, and immunizations. It also includes treating and managing common conditions, such as high blood pressure, diabetes, arthritis, asthma, other immunological and allergic diseases, joint infections, minor injuries.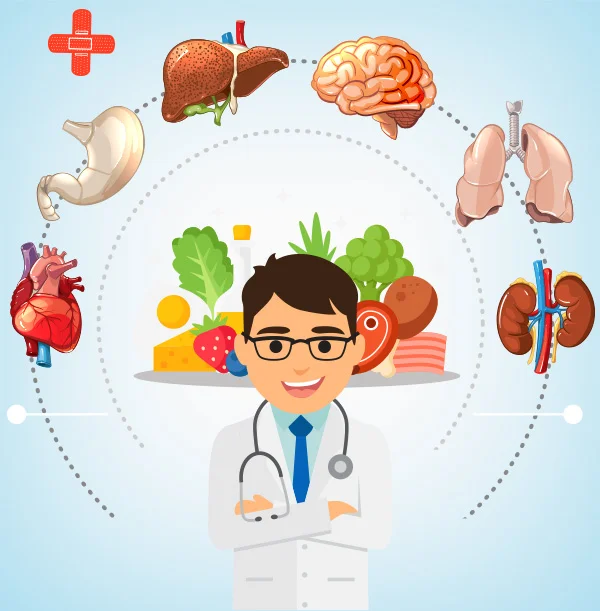 Primary Care Needs
The idea of a primary health need is mainly to decide whether the NHS or the local authority should meet someone's health care needs. Primary healthcare means a person's first contact with the health system when they have a health problem or not an emergency. It is the part of the health system that people use most and may be provided, for example, by a general practitioner (GP) or a physiotherapist.
Viral Syndrome
A viral syndrome is a term used for symptoms of an infection caused by a virus. Signs and symptoms may start gradually or suddenly and last from hours to days. Viruses are easily spread from person to person through the air and shared items.
Timely diagnosis and treatment are essential for successfully recovering from the life-threatening viral syndrome. Gateway Healthcare is dedicated to providing expert clinical care for patients with viral infections. We have a multidisciplinary group of professionals who work together to improve the diagnosis and treatment of patients with dangerous viral diseases.